History
Cabinet Abillama was founded in 1965.
In 1991, Samir Abillama, Founding Partner, became President of the Beirut Bar Association. In 1995, he presided the Lebanese Arbitration Association. In 2001, Mr. Abillama was appointed member of the High Court of Arbitration of the Beirut Chamber of Commerce and Industry.
Samir Abillama joined forces in 1999 with Chafic Abillama, Managing Partner, specialized in Banking & Finance.
Chafic Abillama is extensively involved in the Lebanese Banking Sector, and acts as the legal counsel to its top tier banks. He is also the Legal Advisor of the National Regulatory Banking Bodies of Lebanon. Equally, he provides extensive counsel and legal services to regional and overseas leading banks and institutions, with close professional ties in the middle east.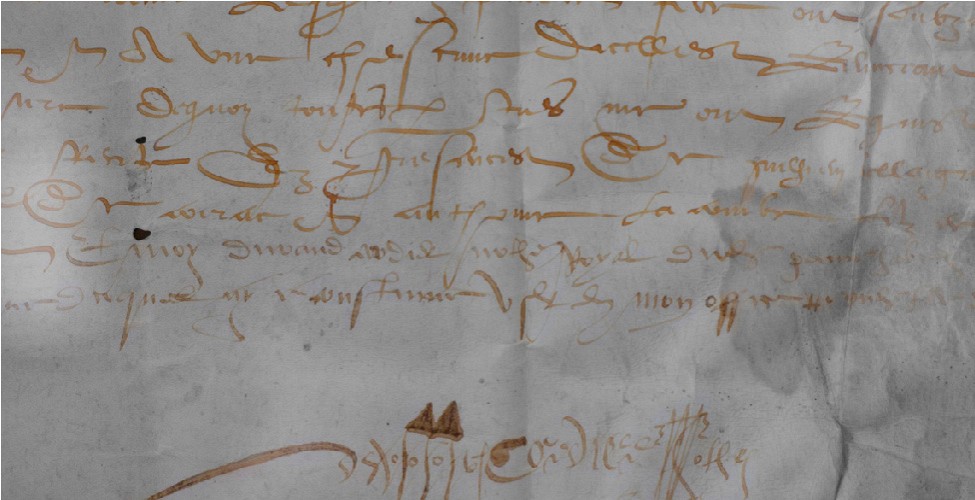 Founded in 1965, Cabinet Abillama is a local and regional leader in Business Law, based out of Beirut.
Building on the solid foundations of heritage, Cabinet Abillama is now a legal platform for the development of Arbitration and Banking & Finance, with a tradition of longstanding practice in the region.