Regional Strategy
Since it was established in 1965, Cabinet Abillama's strategy has always been to put order to legal matters as a local integrator and a regional anchor. Today, the practice counts about 40% of its activities outside of Lebanon.
The firm provides a wide range of legal services to its local clients who wish to invest in the Middle East or overseas, as well as to its international clients interested in doing business in Lebanon or the region. We thoroughly engage in arbitration, either by providing counsel to foreign and domestic parties, or by accepting missions as arbitrators. Trust grew organically over the years and matured into a collaborative network of prominent law firms, starting with the Middle East, France, and the United States. This allowed for a thorough follow-up and an uninterrupted presence beside our clients.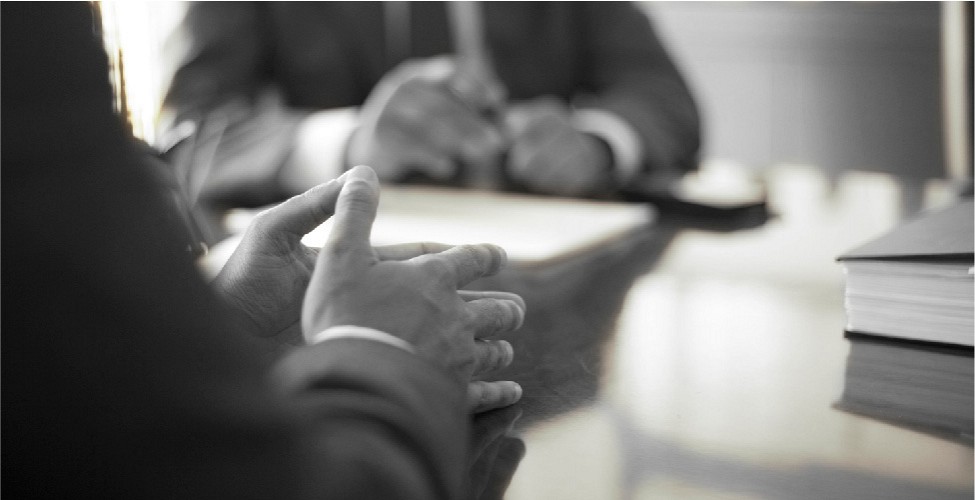 Ever since its establishment in 1965 by Samir Abillama, our firm has always had regional goals. Chafic Abillama was admitted to the French Bar and developed a team of associates with an international background and outlook on Law. In times of successive financial crisis, business has grown in socio-economic complexity, and so has our role as Legal Counselors. Our offering evolved markedly to include in-depth market knowledge and forecasting capabilities for possible developments of intricate files, only achievable with authentic flexibility and innovation.
Our vision has proven effectual. About 40% of Cabinet Abillama's top clients are local and regional entities. We are privileged to accompany them hand in hand at every step of their transactions and beyond.