Arbitration: Alternative Dispute Resolution
Cabinet Abillama's trademark versatility and rigorousness allow for highly customized solutions in taking on demanding challenges for clients through its alternative dispute resolution expertise.
We draw on our broad experience in arbitration and alternative dispute resolution mechanisms like mediation, to provide a seasoned perspective as well as pragmatic solutions that answer your unique profile and dispute configuration.
By assembling streamlined teams dedicated to the intricacies of your case, we ensure speed to action and cost efficiency in seeing your strategic goals through. The firm has tackled disputes related to international business, as well as general commercial and corporate challenges, with a comprehensive spectrum of related capabilities.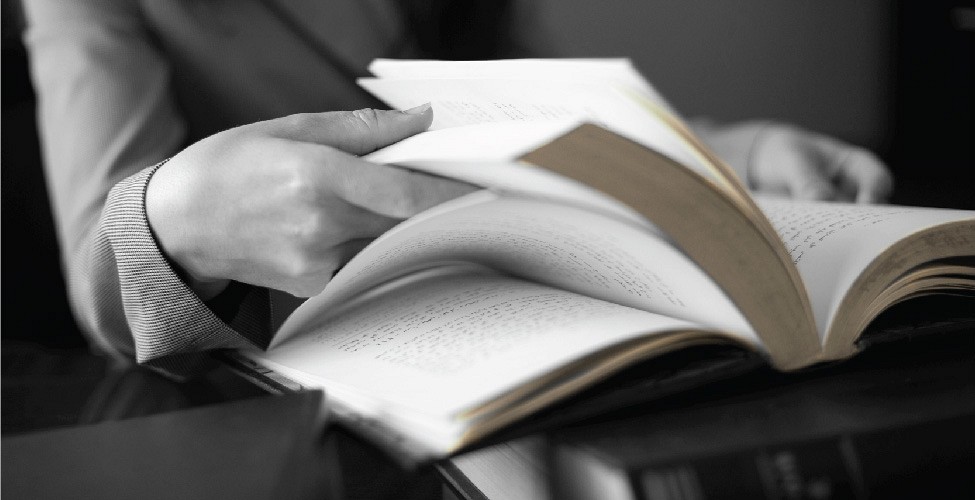 Our dispute resolution practitioners work across cultures and legal systems.
They conduct arbitrations in Arabic, French, English, German, Spanish, and Chinese. Over the years, the firm has closely collaborated with international and national institutions alike, such as the International Chamber of Commerce (ICC). This has included handling major public and private arbitration cases in the country's history, representing various clients such as companies, states, and state-owned entities in arbitration proceedings.
We provide legal assistance, representation, and advice at all stages of the arbitration process from leading pre-contentious negotiations to the conduct of arbitral proceedings, and the challenge or enforcement of arbitral awards.
We appear before Lebanese courts to prosecute or defend applications for interim measures in support of arbitration, such as orders preserving evidence and injunctions. Cabinet Abillama is also appointed by global law firms to handle partial issues of ongoing regional arbitrations by providing expertise, relevant legal opinions, and supportive evidence.