Corporate: Corporate Compliance & Contracts, Commerce & International Trade
Cabinet Abillama provides general counsel to its clients in the formulation of new schemes that determine and handle risk in relation to legal rules and regulations, allowing for the confident deployment of business objectives.
The compliance scheme is both preventive and corrective in nature.
Its rollout offers businesses a thorough integration of the legal environment they are operating in, to anticipate challenges, steer strategic expansion decisions, and bolster corporate image. The firm closely backs local and regional companies in devising a blueprint and executing relevant compliance schemes for all-round business solutions. The latter tackle aspects of business such as company structure, workforce responsibilities, key operations, industries, or location, from early to advanced stages of establishment.
Cabinet Abillama is involved in all aspects of corporate governance, and represents corporations in structuring their initial capitalization as well as ongoing corporate financing and change of control transactions.
We counsel businesses regarding their ongoing contractual relationships with domestic and international customers, suppliers, and distributors. Our team of corporate lawyers offers a well rounded experience with extensive work in different sectors and jurisdictions. Clients can rely on close assistance at every step of their developments, for pragmatic and adequate courses of action.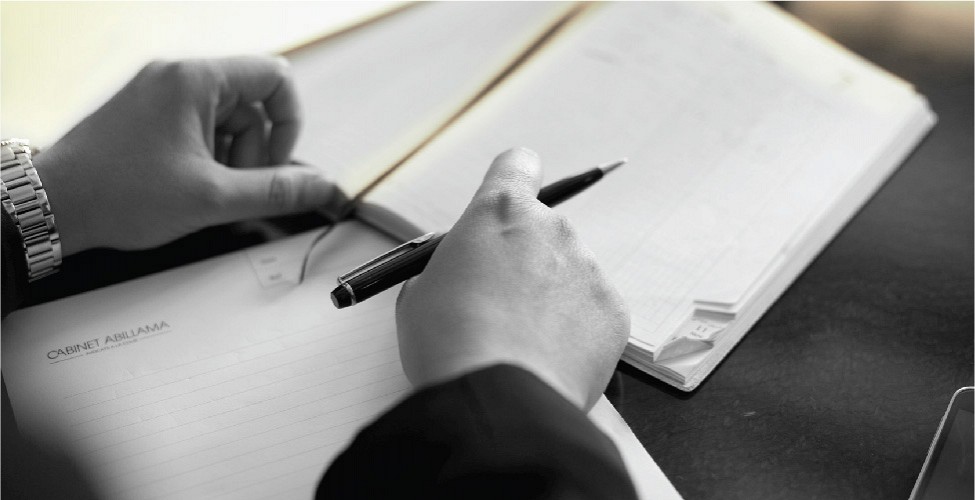 Counsel includes ensuring the most tax-efficient strategies and arrangements for its clients or the implementation of corporate governance principles and policies.
The firm also elaborates and negotiates commercial agreements in all domains such as sales & global distribution, licensing, domestic and overseas franchising, operation and purchase leases, joint venture agreements, as well as other forms of contracts and shareholders' agreements. We also provide counsel relating to antitrust laws and competition rules.