Banking & Finance
Cabinet Abillama is one of the few law firms renowned to be specialized in Business Law, with Banking & Finance Law as a leading area of expertise.
Our team is made of highly specialized lawyers recognized as being the leading technical experts in local and regional markets, also spanning European and African commerce.
The practice tackles a wide array of Banking & Finance challenges, offering a complete scope of services, with a seasoned bird's eye view of legal issues. We advise commercial and private banks, financial institutions, investment funds, entrepreneurs, asset managers, and other specialized businesses.
Our clients are accustomed to being closely accompanied in their routine negotiations, corporate affairs, judicial procedures, and disciplinary matters.
These include activities like mergers and acquisitions, risk management, restructuring debt portfolios, insolvency, valuations, ratings, and innovative financial instruments.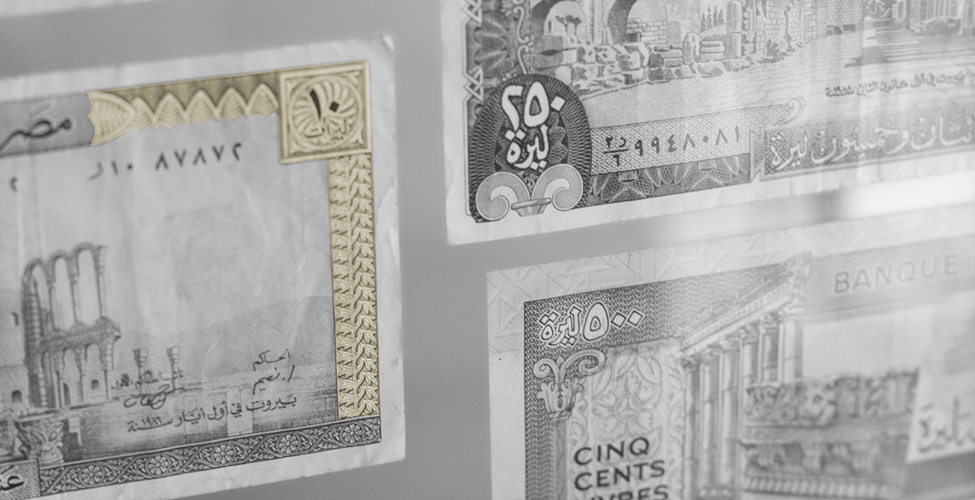 The firm counts amongst its collaborations top tier local, regional, and international Banking entities and Financial groups, several key Iraqi banks, or a leading commercial bank in France.
Engrained in the local know-how of the markets in which it operates since 1965, Cabinet Abillama offers its clients the added value of both the breadth and depth of its approach.
Financial Services
Cabinet Abillama has established itself as the most recognized financial services legal practice, offering financial institutions advisory and regulatory services.
Our lawyers tackle structure, regulatory frameworks and implementations, as well as disciplinary or judicial banking and finance disputes. The firm advises regulated institutions on courses of action that are brought before the national authorities and administrations of Lebanon. We offer legal services for financial matters like:
Mergers and Acquisitions
Capital Restructuring
Organizational structuring
Prudential issues, including capital adequacy, consolidated supervision, board/senior
executive roles/actions and compensation
Customer and related agreements
Commercial arrangements
Regulation of transactions, including securities offerings, M&A, derivatives
Money laundering policies and legislation
Electronic finance, products and services
Impact of new laws and regulations
Disputes with regulatory bodies, regulatory investigations and enforcement proceedings
Litigation and arbitration
Banking
The firm's Banking & Finance practice has old relations with infrastructure providers: trade platforms, exchanges, settlement patterns, and clearing bodies.
We act for forefront commercial and specialized Banking & Finance institutions on M&A, regulatory and general advisory matters, aligning with banking regulators worldwide.
Our Lawyers interact on a daily basis with major banks.
Islamic Finance
With a significant heritage in Islamic Law, we have been fine-tuning our Islamic finance techniques for many years, witnessing and participating in developments and innovation in the industry.
Cabinet Abillama is experienced in structuring, documenting and advising on a wide range of Islamic Banking & Finance products, used by Islamic banks and financial institutions. We offer our clients a comprehensive and forefront service in project finance, capital markets, derivatives, structured finance, funds and tax.
Advisory services are based on extensive knowledge of the Islamic financing structures, including Ijara, Musawama, Mudarabah, and Wakala instruments.
Our portfolio includes collaborations with Shariah compliant investors, including advisory services for project financing, structured finance, Real Estate financing and acquisition, private equity investments, and compliant fund format.
Close rapports of trust with leading Schocars back up the advise we provide to compliant investors, in regards to investment principles and transactional structures.
Samir Abillama has regularly contributed to thought leadership in the market.