Public Law
Public Law is an essential offering at the firm in the context of a challenging global economy and the ensuing interventions of national and cross-border institutions.
In addition to a firm basis in standard regulatory and procurement activities, Cabinet Abillama continuously adapts to the palliative strategies that are being developed tackling liberalization, privatization, project finance, and public partnerships.
Our expertise includes numerous years of legal practice in all areas of regulatory, administrative, and environmental law. We advise regulators, public councils, agencies, and other public bodies on a wide range of public law issues. Our well established network in the public sphere allows for direct contact with relevant decisions-makers.
We advise municipalities on environmental law, property law, governmental and municipal contracts. Our lawyers handle public liability and responsibility cases, providing defense for individuals and public agencies.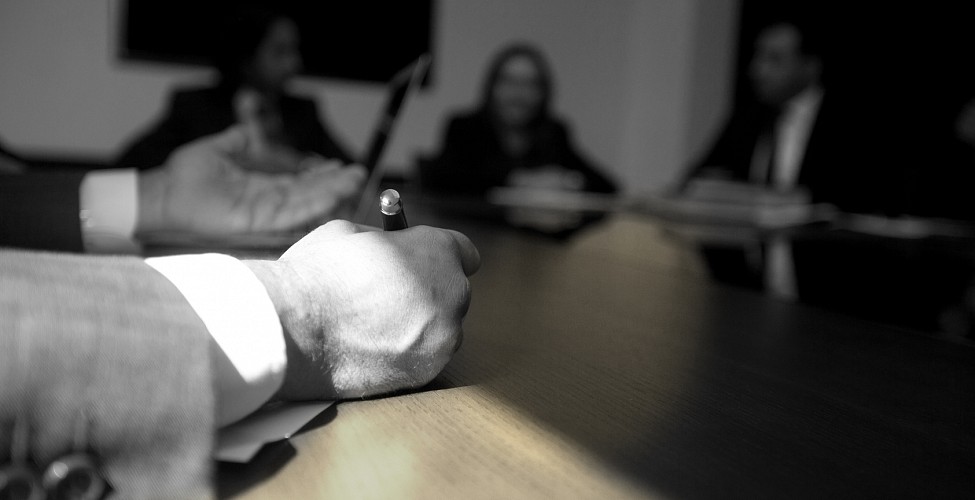 We tackle judicial reviews, the interpretation and application of statutory and regulatory frameworks, the exercise of duties, functions, and powers by public bodies.
The firm advises funded entities and governments on the feasibility and structuring of new regulations. Our team counsels on the interpretation and application of Lebanese law in the context of public law, particularly with regulated industries, as well as the constitution and set up of statutory bodies, including drafting rules of procedure, delegation protocols, and provisions.
To this avail, we handle expropriation cases, as well as represent and assist public entities such as the High Command of the Lebanese Armed Forces, the Council for Development and Reconstruction, or the Lebanese Government in major cases such as international arbitrations.
Taxations & Customs
Cabinet Abillama supports individual clients and business ventures in their rapport with tax authorities, across the life span of an audit or dispute.
Our practitioners have particularly in-depth expertise in taxation and transactional advisory services, aimed at development projects and new ventures. The firm offers extensive and long-standing experience in dealing with Lebanese authorities, customs, and municipalities. Our legal team has built its reputation on a history of client assistance in preventing execution and levy, as well as guiding investigations, prosecutions, and enforcement procedures.
Electoral Law
Cabinet Abillama is an indispensable partner for practical, reliable and timely deliverables in the most sensitive situations.
Our public law services cover all sorts of electoral challenges that inevitably accompany the various periodic elections of the country. We offer our assistance to candidates during the entire process of their recourses and appeals.